We offer online meetings with 
medical prescribers who not only
specialize in ADHD treatment online
but all other mental illnesses, as well
as advanced assessments using our
SmartCare symptom checker, which
aids in the adjustment of your medical
management for better results. For our
client's assurance, we provide 24/7 chat
access to our Care Team.

Our online symptom checker will
provide you with the first step
towards your diagnosis. Once you
evaluate your symptoms and decide
to get help, our professionals will
provide you with an accurate
diagnosis of your condition.

We deliver ADHD prescriptions online,
as well as other prescription meds
for mental health issues to our patients.
Your doctor will talk to you about how
you're doing and change the pace of
your treatment as needed. We also
ensure that prescriptions are filled
on a monthly basis (delivered to
your pharmacy of choice,
if prescribed).

Video Counseling and Therapy
From the convenience of your own
home, you can get online professional
counseling and therapy. Our platform
allows you to meet and talk with your
therapist or doctor about your
therapy in real-time.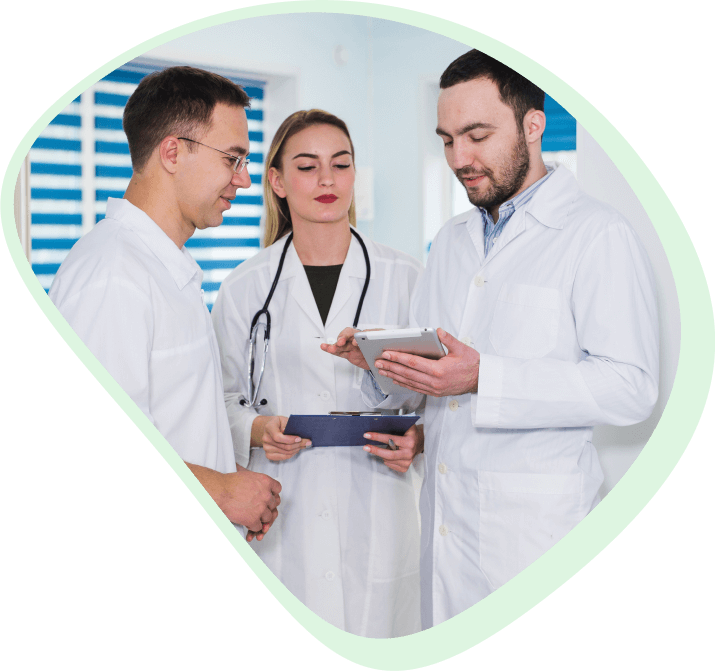 Mission:
Video therapy sessions are a complete substitute for traditional in-office therapy visits. Depending on your time flexibility without mobilizing.
Vision:
We believe in the treatment of mental issues "there is no one-size-fits-all". With our trained professionals we provide personalized treatment to your specific needs and goals.
Value:
At MEDvidi, we provide true value to our clients. Client satisfaction is our prime concern. Our virtual therapy sessions are planned as per the client's satisfaction and needs.
Goal:
We help you take charge of your emotional and mental health with tailored telemedicine technology and well-being plans personalized to your specific needs and goal.
Live sessions every month
Create an account
Sign up for an account on our MEDvidi website. Our clients' contact information and email addresses will be required. It is the first step toward having unlimited access to online mental health services.
Complete the online form
Our Smart symptoms checker will ask our clients a few questions while they complete a brief online form to help us understand their current mental health condition.
Consult with mental health experts
At MEDvidi, you can speak with a licensed mental health professional. The online assessment and diagnosis process will now begin. As the client recovers, their treatment plan will be tailored by their care provider. Our virtual care providers will meet with the clients regularly to discuss their progress and modify the pace of their treatment.
Get prescription medications online
After analyzing our clients' signs and symptoms, our certified mental health experts will determine the need for prescription drugs and prescribe the best type of medication to treat your condition.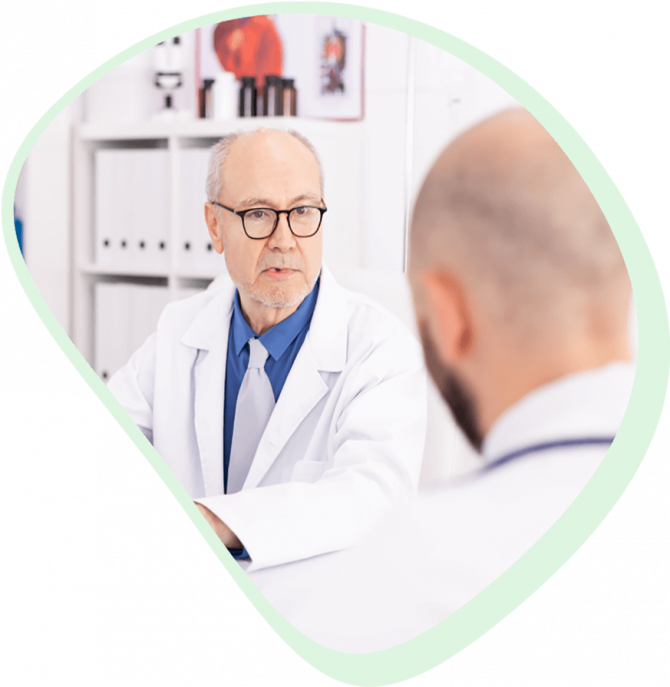 Decrease in symptoms within 2 months of ADHD treatment
Decrease in anxiety symptoms in less than 3 months
People managed their stress & resolved their minor problems at work or home
Rate of successful online prescription & refills
Need Any Help, Then Contact Us
MEDvidi is the doorway to connect with board-certified professionals for the best diagnosis and most suitable treatment plans.
Get access to unrivaled telehealth services through our website for complete mental health care. Book an appointment right now.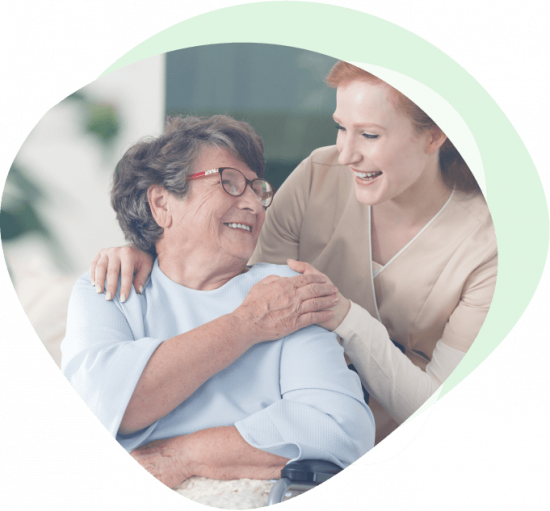 "MEDvidi is an excellent resource for an online mental health consultation. Thank you to the highly qualified team at Medvidi for assisting me in properly understanding what I was experiencing. With their help, I can now manage my anxiety and overcome my symptoms. MEDvidi is a fantastic resource for all of your medical requirements. They offer the best therapy as well as online prescriptions. Choosing MEDvidi turned out to be the best decision I'd ever made."
"I got a prescription from MEDvidi about a month ago and I'm very happy with it. My consultation went well, and the fee was reasonable. The doctor was friendly and put me at ease. At first, I was apprehensive about using an online consultation platform. But now that I've made my decision, I'm pleased with it and would recommend MEDvidi to anyone looking for a dependable and trustworthy online medical platform."
"I couldn't concentrate on my studies or work. My depression was getting on my nerves and wrecking my life. MEDvidi was recommended to me by a friend, and I am grateful to him for making my life easier. The decision to seek professional help was the best I'd ever made, and MEDvidi was the perfect solution. Since my treatment began, I've noticed a significant improvement. I strongly recommend MEDvidi because they have the best depression treatment plan. It is the most useful and professional online platform for any of your mental health concerns."
Start with our Smart symptoms checker and take
the first step to
feel better and live better