Medication Management: Online Prescriptions and Refills
Get an online prescription for depression, anxiety, ADHD, or insomnia medications from home
We offer full support on your way to improving mental health: from a personalized treatment plan to regular follow-ups and treatment adjustments. Achieve results fast due to professional help.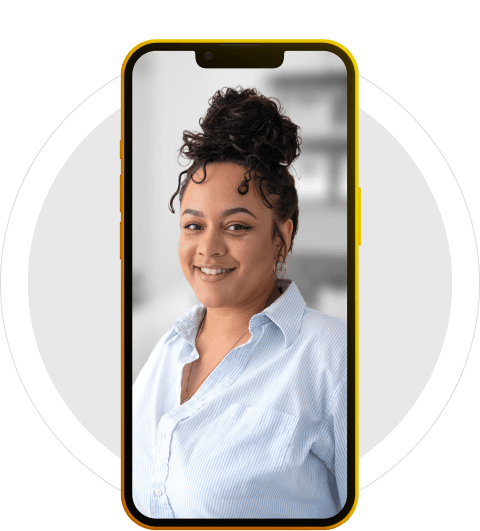 PTSD
FDA-approved medications:
Weight loss
Qsymia (Phentermine-topiramate)
Contrave (Naltrexone-bupropion)
Bontril PDM (Phendimetrazine)
Online Medication Management at MEDvidi Is Your Choice If:
You want to get a diagnosis and a suitable medication online
You want to relieve symptoms fast
You moved to another state and are looking for a new prescriber
You want to resume your pharmacological treatment
You value your time and want to save it with telemedicine prescriptions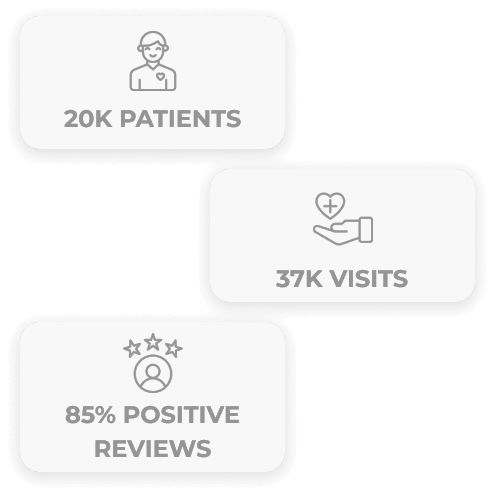 See a prescriber today to discuss your symptoms and the best treatment options
Why Choose Medicine Management at MEDvidi?
Controlled substances prescribed online
MEDvidi Insurance
Providers
Check out the new MEDvidi insurance providers! Get quality therapy and prescriptions while saving on your online treatment. Insurance companies such as Tricare, AETNA, and Humana help us make mental health care more affordable for you.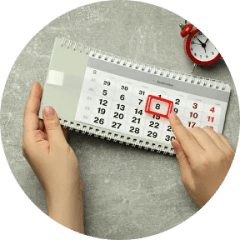 Answer a few questions via the SmartCare symptoms checker. It will help us better understand your current state.
Have a one-on-one consultation with a doctor. Tell about your symptoms, get a diagnosis and an online prescription.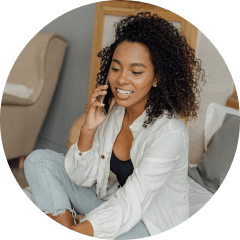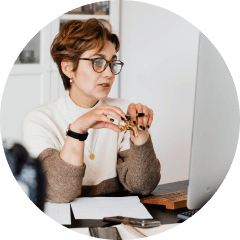 Refill your prescription online and consult on treatment adjustments if you have any concerns.
The prescription management plan is always based on the patient's symptoms and diagnosis
Starting from November 11, 2023, you have to provide a referral letter from a primary care physician (PCP) to get controlled substances prescribed online. Click here to learn more.
Your Initial Appointment at MEDvidi
We always start with a consultation before prescribing medications. It includes:
Examining your symptoms and health history
Making a diagnosis and ruling out other mental health disorders
Determining if you qualify for pharmacological treatment
Developing an efficient treatment plan
Choosing suitable medications
Based on the results of the initial visit, you can get an online prescription for the required medicines. It is sent virtually to the pharmacy of choice.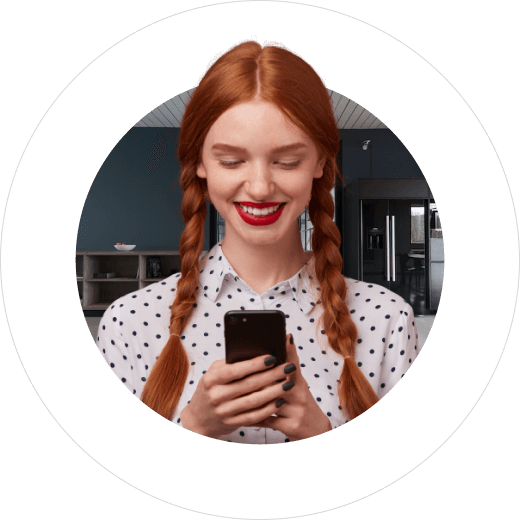 We Offer Medication Management for:
See a doctor from the comfort of your home and receive medications that will work right for you.
To ensure the most effective medication management, doctors at MEDvidi always conduct an initial symptoms check. A variety of medications is prescribed for each mental health condition. We aim to know your health history to choose the most suitable and help manage your symptoms.
The initial appointment for medication management lasts for up to 30 minutes. Follow-up visits take about 15 minutes, including a brief symptom monitoring and discussing your progress or the need for changes in the treatment plan.
Our online prescription services are also a good choice for those who select medications without therapy as their treatment strategy. Thanks to one-on-one video appointments, you will get personalized support and have all your questions answered by an expert.
After the assessment, you can get a prescription for depression, anxiety, and ADHD medications online. You will receive instructions on the dosage and intake time and will know how long it takes to understand if the drug is working for you.
If the medication is not working or causes side effects, consult with a doctor. The doctor will change the dosage or switch the medication.
Apart from following the medication management plan precisely, another important step is discontinuing the drug. MEDvidi doctors will:
See an online prescriber today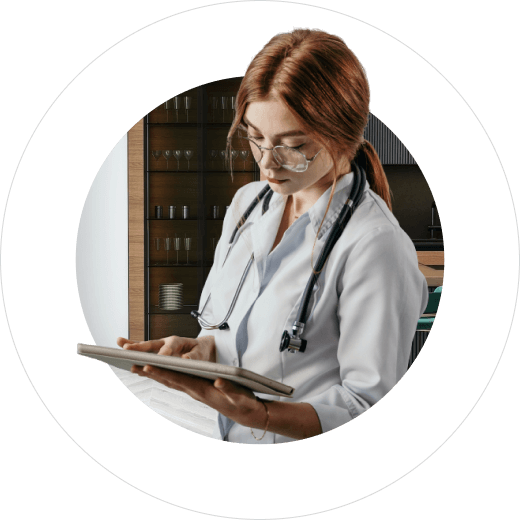 Advantages of Online Prescriptions
No long lines and waiting hours! At MEDvidi, medications can be prescribed online
during the initial appointment.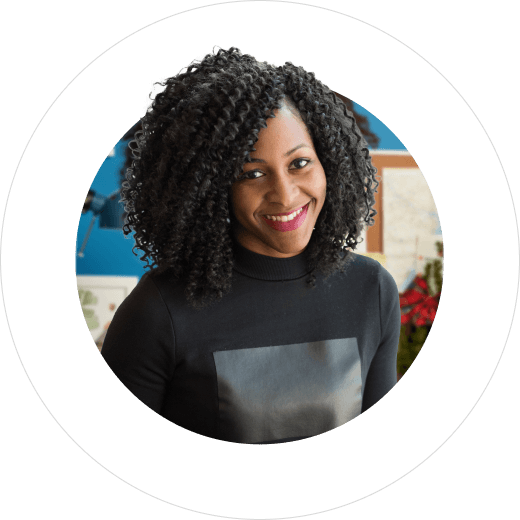 Psychiatrists are doctors specializing in psychiatry who focus on diagnosing, treating, and preventing mental health disorders. They are qualified to prescribe any medication the patient requires according to the diagnosis, symptoms, and overall health history. In psychiatric medication management at MEDvidi, you will get a diagnosis, a personalized treatment plan, an online medication prescription, and the needed support.
Generally, the medication management process includes choosing the most suitable medication, determining the needed dosage and the duration of treatment, and providing ongoing symptom monitoring. If the patient experiences any side effects or the medication doesn't bring the desired results, another dosage or another medicine can be chosen. In addition, the doctor helps patients to discontinue the drug correctly so as to help prevent or reduce withdrawal symptoms.
At MEDvidi, you can only get a prescription refill after having a brief online visit. During such follow-up appointments, you can share your progress or concerns, discuss the improvement of the symptoms or ask for a treatment adjustment. All this information will help a doctor better understand whether the treatment process is going well.
Only a doctor can choose the most suitable medications for your mental health treatment. Still, it never hurts to know more about available medicines and how they help manage different conditions.
Being aware of different medication options and their basic features, you can have a more detailed discussion with your doctor when developing a treatment plan.
Mental health medication management has never been more accessible​
Receive comprehensive support and individually chosen medications