Overcome your
ADHD

struggles with

online care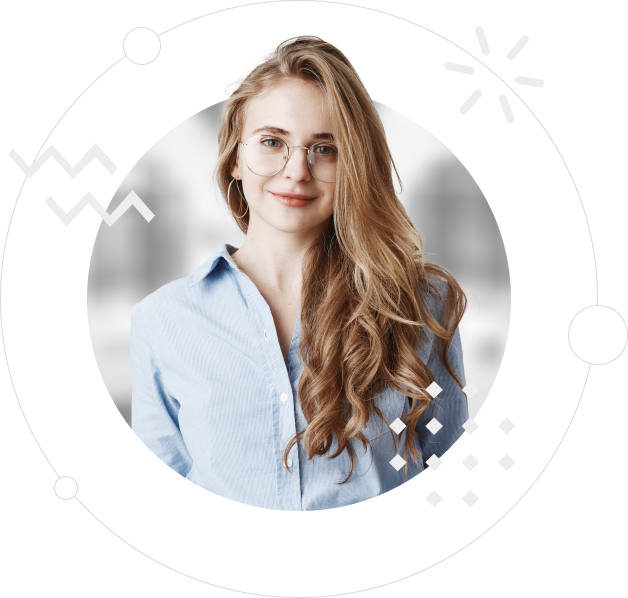 Book an initial appointment at a cost from $25 to $195, depending on the chosen service and your location
For
ADHD

and any mental health
condition,

we're here for you.
MEDvidi Insurance
Providers
Check out the new MEDvidi insurance providers! Get quality therapy and prescriptions while saving on your online treatment. Insurance companies such as Tricare, AETNA, and Humana help us make mental health care more affordable for you.
Best plan for your

ADHD management
Video visits with your medical prescriber who specialize in ADHD treatment, advanced assessments with our SmartCare symptom checker, adjustments of your medical treatment for better results, assured monthly prescription fill-ins (delivered to your pharmacy of choice, if prescribed), 24/7 chat access to our Care Team, and more.
Want to
make the right choice

by better understanding your ADHD symptoms?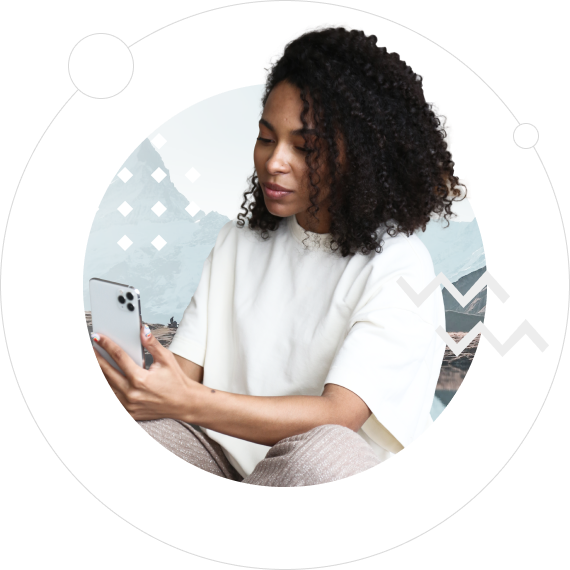 A flexible system of follow-ups allows you to pay for one appointment at a time. Monitor your progress paying from $99 to $175 per visit!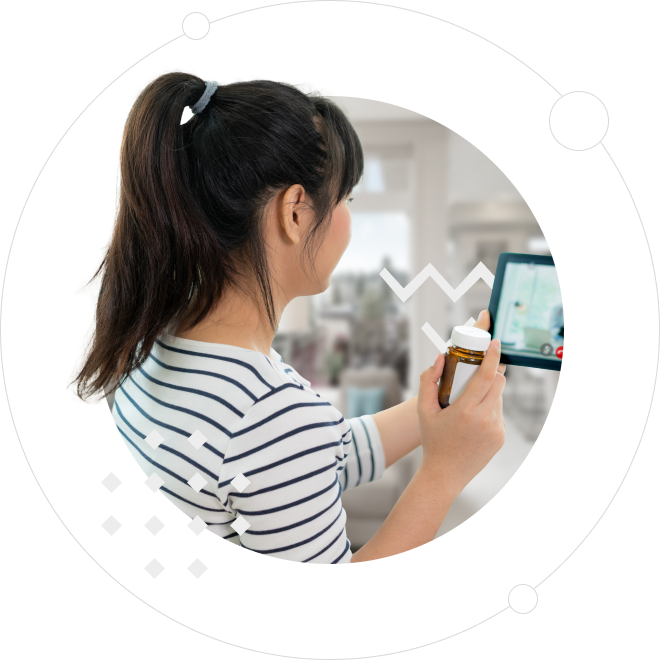 In ADHD treatment
there is
no one-size-fits-all
We help you take charge of your emotional and mental health with tailored online therapy and well-being plans personalized to your specific needs and goals.
Personalized
Our licensed therapist tailors your care plan to your needs and your progress pace
Affordable
You don't have to have insurance or to overpay thousands of dollars to transform your life
Confidential
Your trust and well-being are our priority – we keep all data confidential and private
Convenient
Online video-appointments allow you to get your treatment from anywhere
Mental care, trusted by people

just like you
During the second lockdown, I needed to see my mental health therapist for my ADHD condition. But that wasn't possible. MEDvidi was recommended to me by a friend of mine and I was on my online therapy the same day. Dr. Bugailiskis was amazing – Thanks!
Anna F.
San Francisco, CA
I visit the clinic mainly for getting treated for my headaches as I was diagnosed with GAD. I got a personalized treatment plan from my therapist at MEDvidi and my condition is getting better day-by-day. It's so good to have my headaches well -controlled.
Kelly M
Tampa, FL
I used to have depressive episodes for most of the day, sometimes staying in bed 24/7, not talking to anybody. Online therapy seemed like an option to try my way out of it – that's how I started my treatment with MEDvidi – best decision ever!
Tom S.
Miami, FL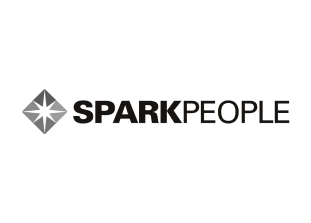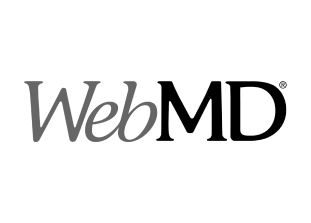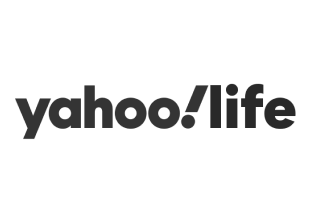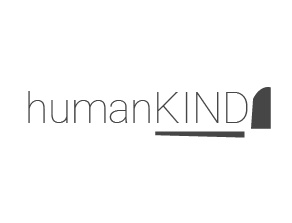 Limited offer if joining today: from $25 for your initial visit and as low as $99 per visit afterward
3 steps to start your healing
journey
today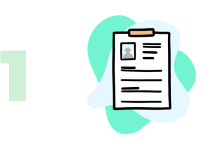 Book an appointment
Choose the most suitable date and time and fill out your personal information to book a visit.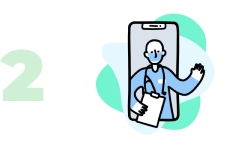 Talk to a licensed healthcare provider
Discuss your symptoms and other concerns in a safe non-judgmental environment and get professional help.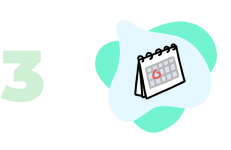 Get ongoing treatment & medication management
See your healthcare provider regularly to refill your prescription*, tailor your treatment, and discuss your progress.
Get help managing your mental healthand emotional well-being
Starting from November, 11 2023, you have to provide a referral letter from a primary care physician (PCP) to get controlled substances prescribed online. Click here to learn more.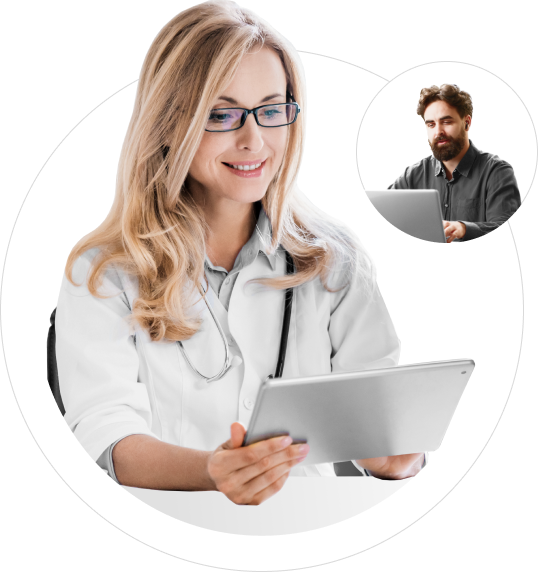 Why online mental health services are right for you
Evidence-based and science backed treatment that was developed by industry-leading experts
Meet with your therapist for your therapy video-visit from anywhere you feel comfortable at
24/7 online messaging with our Care team to support you on any issue you may have
We're selecting in-person each one of our therapists, counselors, prescribers, phycologists, and MDs
Same-day prescriptions delivered to the pharmacy of your choice, including Schedule 2-5 drugs
Start with our Smart symptoms checker and take the first step to feel better and live better