Your mental wellness is one click away
Online mental health care personalized just for you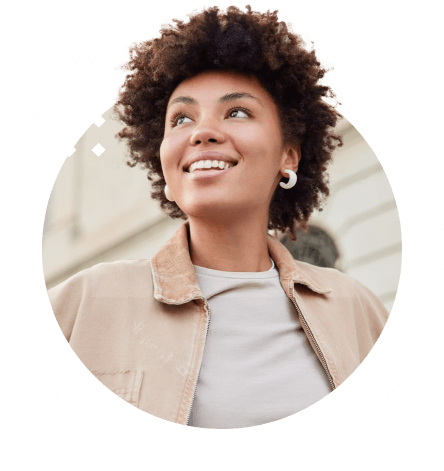 Reviews 358  •  Excellent
DISCOVER HOW WE PROVIDE RELIEF AND MENTAL WELLNESS TO 5000+ PATIENTS MONTHLY
Receive compassionate care from our licensed doctors who prioritize your mental well-being.
We combine accurate diagnosing and transparency every step of the way. You get a treatment plan tailored to your unique needs.
Starting from assessing your symptoms to ensuring medication pickup, we are there for you at all levels.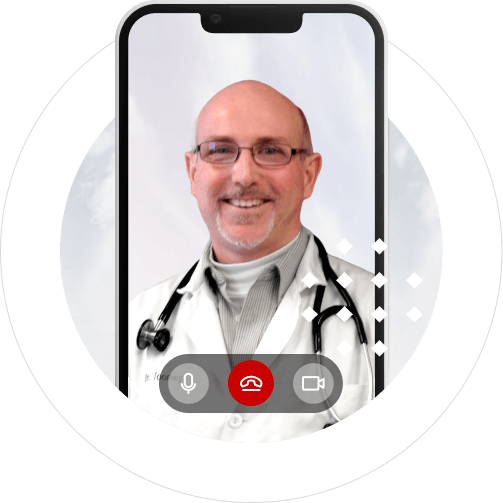 We help you with a variety of behavioral health conditions
ADHD
Depression
Anxiety
Stress
Insomnia
OCD
Other
ADHD
The main signs of ADHD:
Difficulty sustaining attention across various tasks and activities

Restlessness with an inability to sit still for longer durations marked by fidgeting

Acting impulsively without considering potential consequences

Problems with time management and organization
Depression
Anxiety
Stress
Insomnia
OCD
Other
Most trusted provider network
Mental health experts are ready to apply all their expertise to help you manage anxiety.
David Toomey has an impeccable record as a Family Physician with 30 years of experience serving his Patients. He has held numerous roles; Practice owner, medical Director of SNF's.
A board-certified Family Nurse Practitioner. He graduated from Texas Tech University and The University of Mary-Hardin Baylor and earned his MSN from UT Health Cizik School of Nursing.
Dr. Noon received his undergraduate degrees in Biology and Chemistry in San Diego. He graduated from Medical school with Honors from The University of Georgia in 1995.
She obtained a BS in Biology from Berry College, a prestigious liberal arts institution in Georgia, and got a Master's degree in Biomedical Science from Barry University in Florida
Chelsea Ozigboh is a board-certified nurse practitioner with over 8 years of experience in family medicine, urgent care, community care, telemedicine, and aesthetics. Her clinical expertise, coupled with her leadership abilities, make her an invaluable asset to any team.
Kendall Schoenekase is a compassionate Family Nurse Practitioner with over five years of experience in family medicine and mental healthcare. She promotes a holistic approach to treatment and is an active member of several professional organizations.
Jennifer Beltran is a Nurse Practitioner with over 17 years of experience. She began her journey in emergency medicine and critical care. Dedication to the well-being of others and holistic care encouraged her to specialize in behavioral health.
Graduated from the University of Medicine and Dentistry of New Jersey, board-certified in Family Medicine, and has practiced medicine for over 40 years.
Dr. Grigg is a board-certified physician dedicated to providing the highest standard of care. Outside of the clinic, Dr. Grigg advocates for community health initiatives.
Graduated from Penn State University (BS in Biology and Psychology) and Kirksville College of Osteopathic Medicine (DO). She has 30 years of experience practicing outpatient medicine.
A Physician Assistant with 15 years of experience. She got her undergraduate degree from Temple University and completed her medical studies at the Philadelphia College of Osteopathic Medicine.
HEAR FROM WHAT THOUSANDS OF PATIENTS SAY
We value the experience of each and everyone of you. It's our mission to provide you with the care
you need, no matter where you live and who you are.
ONE SIMPLE STEP TO START YOUR JOURNEY
The first step towards a healthier you is completing an intake form.
It takes a few minutes only, but the provided information will help us better
understand your needs and create a personalized treatment plan.
Have a one- on-one video visit
See your progress and share it at
follow-ups
Have a one- on-one video visit
See your progress and share it at follow-ups
Your healed-self is waiting for you!