Dr. Ambrosio Romero is an accomplished physician with strong clinical acumen. Throughout his 40-year career, he has worked as a primary care physician, board-certified family physician, and medical director. Being a Diplomate of the American Board of Family Practice, a Medical Review Officer, and holding a number of other certifications and licenses, he brings a wealth of expertise and a commitment to providing top-tier care.
His academic journey includes the University of the State of New York, the City University of New York, and the University of Medicine and Dentistry of New Jersey. After obtaining a Doctor of Medicine degree, Dr. Romero participated in the continuing medical education program. Over the years, he has not only practiced medicine but also actively engaged in teaching and volunteer services. He served as Clinical Preceptor for Advanced Nurse Practitioners in training, a guest speaker at scientific meetings, and an invited expert on television.
As a seasoned medical professional, Dr. Romero focuses on providing the highest standards of care. He emphasizes preventive care, ensuring that patients receive comprehensive guidance to maintain their well-being. His dedication and compassion are recognized through a series of notable awards and honors, such as the Smartest Family Physician in America, Vitals Patients' Choice Award, and Compassionate Doctor Recognition, among others.
At MEDvidi, Dr. Romero demonstrates a patient-centric approach and dedication to every aspect of his practice. When outside of work, he enjoys volunteering, playing musical instruments, and participating in professional organizations.
All articles by Dr. Ambrosio Romero, MD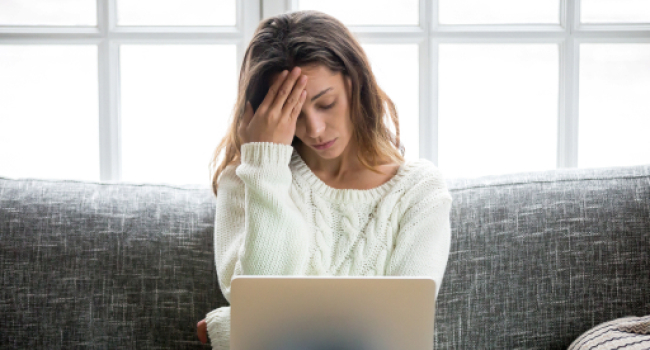 What Is a Nervous Breakdown, and How to Prevent It?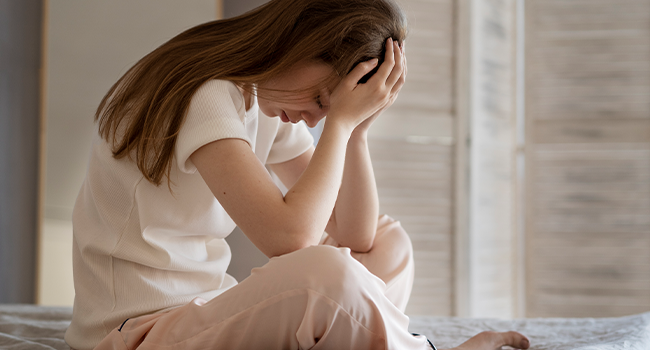 When Stress Gets Physical: Can Stress Cause Fever?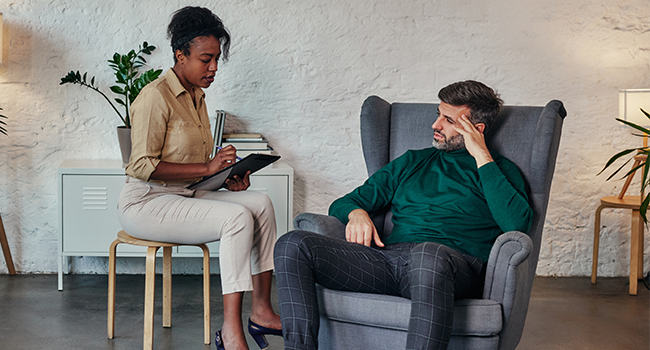 How to Control Your Emotions: Emotional Regulation Activities (Part 2)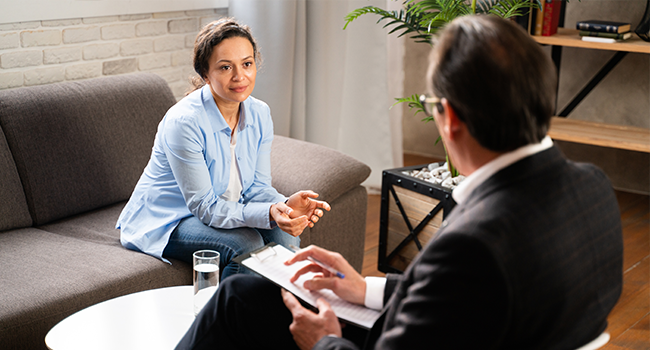 How to Control Your Emotions: A Guide on Emotional Response (Part 1)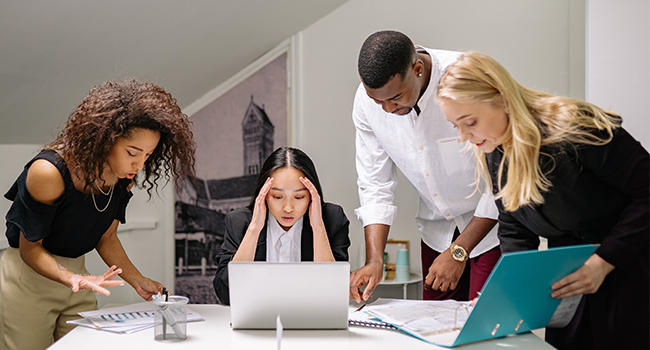 How Selective Mutism Affects Adults & Ways to Deal with It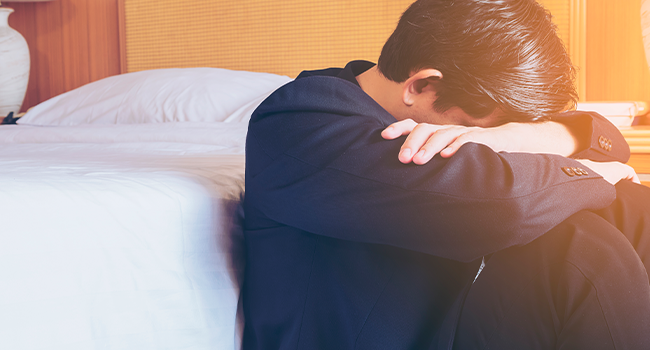 Rejection Sensitive Dysphoria (RSD): How It Impacts You?
EXPERIENCE GENUINE AND PROFESSIONAL MENTAL HEALTH CARE - YOU DO DESERVE THE BEST.