Dr. Grigg is a distinguished board-certified physician dedicated to providing exceptional medical care in the beautiful state of Colorado. With a passion for healthcare and a commitment to patient well-being, Dr. Grigg has garnered a reputation as a compassionate and skilled practitioner.
Dr. Grigg brings a wealth of knowledge and expertise to their practice, ensuring that each patient receives the highest standard of care. Throughout their career, Dr. Grigg has demonstrated an unwavering dedication to patient-centered healthcare. Their approach blends cutting-edge medical advancements with personalized attention, creating a comfortable and supportive environment for patients to discuss their health concerns. Dr. Grigg believes in empowering patients with information and collaborating with them to make informed decisions about their health and wellness.
Outside of the clinic, Dr. Grigg is an advocate for community health initiatives and has been involved in various outreach programs aimed at promoting wellness and education. Their commitment to improving healthcare access and quality extends beyond the confines of the office, reflecting a true passion for the well-being of both individual patients and the community as a whole.
With a deep-rooted connection to the vibrant landscapes of Colorado, Dr. Grigg enjoys hiking, biking, traveling, and spending time with his family. In the heart of Colorado, Dr. Grigg continues to make a meaningful impact on the lives of their patients and the community. Through their expertise, compassion, and commitment, Dr. Grigg exemplifies the qualities of an outstanding physician dedicated to enhancing the health and lives of those they serve.
All articles by Dr. William Grigg, DO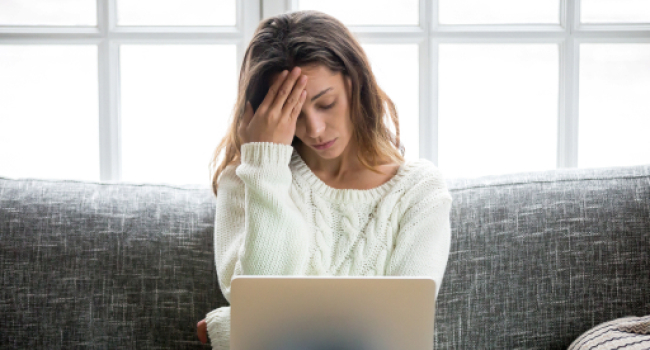 What Is a Nervous Breakdown, and How to Prevent It?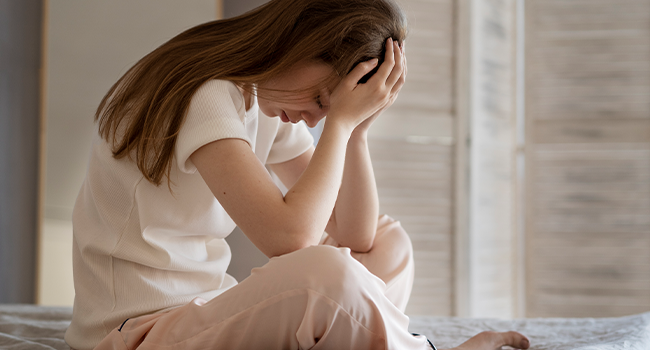 When Stress Gets Physical: Can Stress Cause Fever?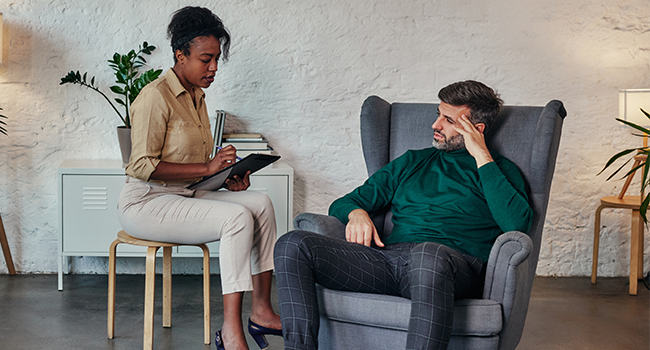 How to Control Your Emotions: Emotional Regulation Activities (Part 2)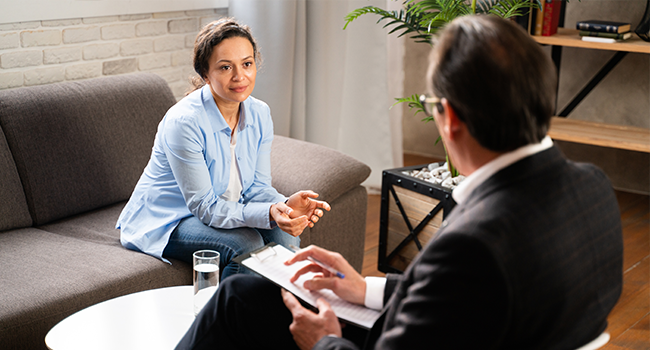 How to Control Your Emotions: A Guide on Emotional Response (Part 1)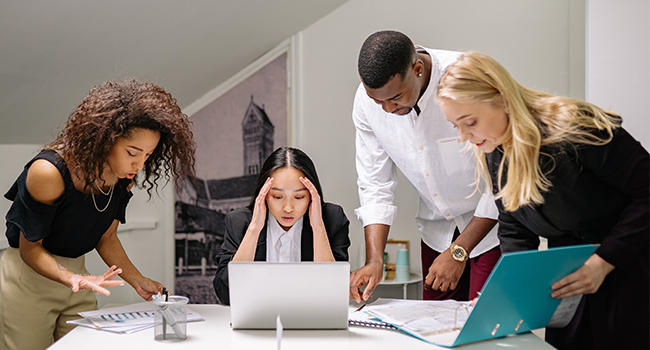 How Selective Mutism Affects Adults & Ways to Deal with It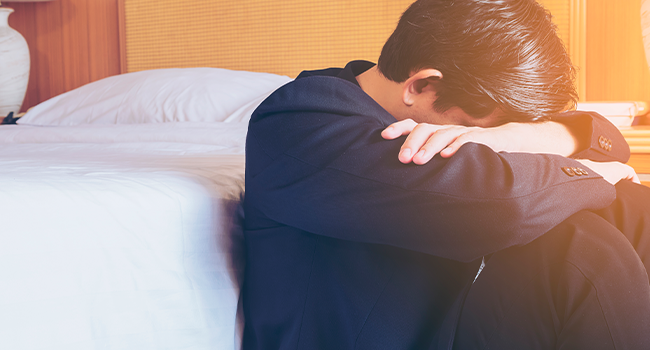 Rejection Sensitive Dysphoria (RSD): How It Impacts You?
EXPERIENCE GENUINE AND PROFESSIONAL MENTAL HEALTH CARE - YOU DO DESERVE THE BEST.