22 September | 1:30 PM (ET)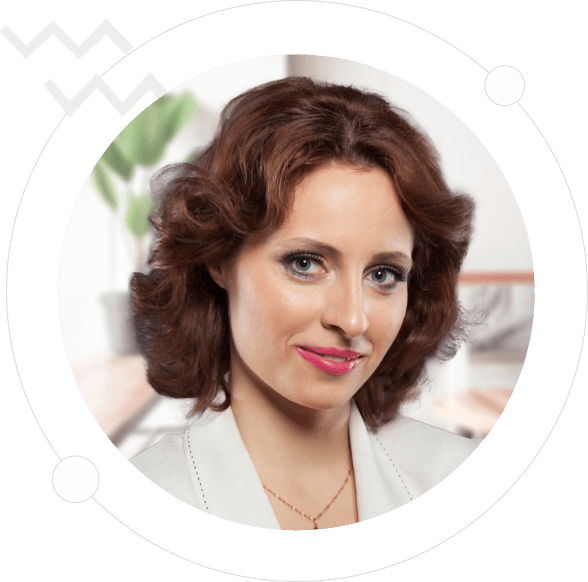 Ophthalmologist and researcher with expertise in genetic therapies for inherited retinal diseases (IRDs)
The CDC study discovered that 25% of adults who have faced vision loss reported experiencing symptoms of anxiety or depression.
Vision loss, or visual impairment, can range from partial to complete inability to see or perceive visual information in one or both eyes.
Going through vision loss can increase the risk of facing mental health difficulties. Feelings of depression and anxiety are common responses as people grapple with the fear of navigating life without sight. The challenges of adapting to a new way of living can lead to feelings of hopelessness and isolation.
Are you curious about the mysterious link between mental wellness and your vision? Join our eye-opening webinar to hear from a top healthcare expert who will shed light on this fascinating connection of your mind and eyes.
Reserve your seat now for an enlightening experience you won't want to miss!
What is this webinar about?
In this webinar, we're delving into the intricate link between the emergence of mental health disorders and vision loss.
Join us as we explore some of the thought-provoking questions that have taken center stage during this event:
Psychosocial impact
of vision loss
Vision loss and
mental health
Progress in technology and
rehabilitation for vision loss
Mental health and vision
in a digital-driven world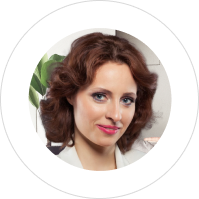 Ophthalmologist and researcher with 15+ years of expertise in genetic therapies for inherited retinal diseases (IRDs)
I'm an ophthalmologist and dedicated researcher in Inherited Retinal Diseases (IRDs). Currently based at the Massachusetts Eye and Ear Infirmary in Boston,
I specialize in evaluating the pathogenicity of deep intronic variants in IRDs under the guidance of PI Eric A. Pierce.
My journey in the world of ophthalmology and genetics has been fascinating. I've honed my skills in molecular biology, cell culture, and a myriad of techniques, from immunofluorescence imaging to sequencing, all aimed at understanding the genetic intricacies of IRDs.
When I'm not in the lab or immersed in research, you'll find me advocating for sustainable living, indulging my love for sports and yoga, or diving headfirst into the captivating world of science fiction.
Please click the link to view the video and gain valuable insights into preserving your vision and mental health. This knowledge can ultimately lead to a more successful and fulfilling life.