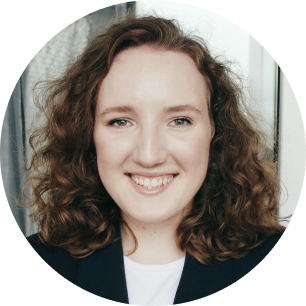 Veronika Nepevnaya, Medical Writer
Veronika Nepevnaya is a Medical Writer at MEDvidi. During her digital content writing career, she has been mostly specializing in the topics of psychology, medicine, and mental health. She has a professional translation background in the medical field and is working towards her BA in English. It helps her to create comprehensive, coherent, and easy-to-read content.
At MEDvidi, Veronika creates informative articles about stress management, ADHD, depression, anxiety, interpersonal relationships, and other topics related to mental health. Aiming to further expand her expertise in psychology, she is currently involved in an in-depth study of gestalt therapy.
All articles by Veronika Nepevnaya, Medical Writer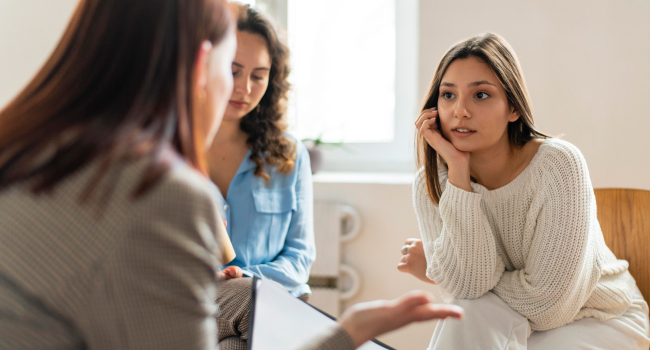 Attention deficit hyperactivity disorder (ADHD) is a well-known neurological disorder that affects an individual's ability to focus and pay attention. It is estimated that more than 365 million adults worldwide are affected by ADHD. ADHD is thought to be more prevalent in men than women, but research has suggested that gender differences…