Wafaa Amjad Dar is a Medical Editor at MEDvidi. She holds a Doctor of Pharmacy degree (Riphah International University, Islamabad) and has received a Basic Certificate in Safety & Quality Control from Institute for Healthcare Improvement, Boston (2020). She also participated in organizing international conferences related to innovations in pharmaceutical sciences and other areas.
Wafaa has previously worked in the hospital pharmacy and pharmaceutical industry, which improved her expertise in the field. At MEDvidi, she uses her knowledge to transform intricate medical data into straightforward messages for non-medical readers. She ensures medical precision and clarity of digital content covering mental health issues and the specifics of pharmacological treatment.
I believe quality mental health to be as important as physical well-being. I am devoted to providing the highest quality of editing services to help people better understand their mental state and know when to seek professional support.
All articles by Wafaa Amjad Dar, Pharm-D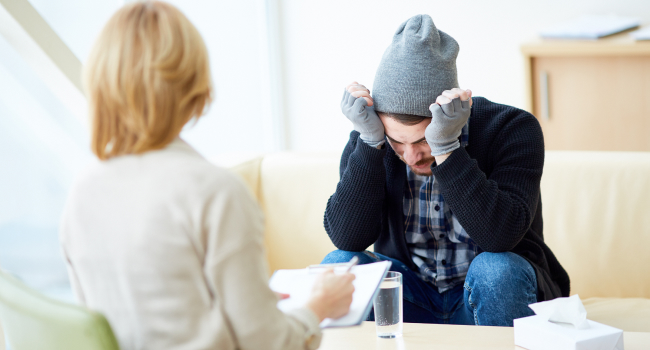 How Anxiety Affects Your Brain
EXPERIENCE GENUINE AND PROFESSIONAL MENTAL HEALTH CARE - YOU DO DESERVE THE BEST.