Dr. David Toomey is a Family Physician with 30 years of dedicated service. He earned his degree from the Philadelphia Osteopathic School of Medicine and has seen over 100,000 patients throughout his career. His expertise spans diverse areas, including the treatment of depression, attention deficit hyperactivity disorder (ADHD), anxiety disorders, post-traumatic stress disorder (PTSD), and sleep disorders.
Dr. Toomey has held a range of roles, such as Practice Owner, Medical Director for SNF, and Chief Medical Director for Hospice. Beyond the clinical realm, he has contributed to healthcare at large, showcasing his versatility and expertise. He has participated in Phase 3 & 4 studies with pharmaceutical companies, served as a Chief Science Officer and entrepreneur at the forefront of malaria research and treatment, and advised major insurance companies on healthcare policies, enhancing the delivery of quality care.
Being committed to advancing medical knowledge and treatments, Dr. Toomey continues to make a meaningful impact on the healthcare landscape. At MEDvidi, he promotes a patient-centric approach and focuses on holistic personalized care.
Beyond medicine, Dr. Toomey enjoys spending time outdoors. Taking time to live off the grid in the foothills of northern California, he reflects his commitment to fostering a balanced lifestyle and well-being.
All articles by Dr. David Toomey, DO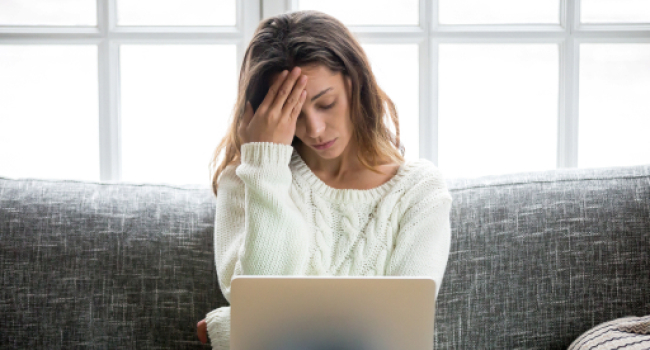 What Is a Nervous Breakdown, and How to Prevent It?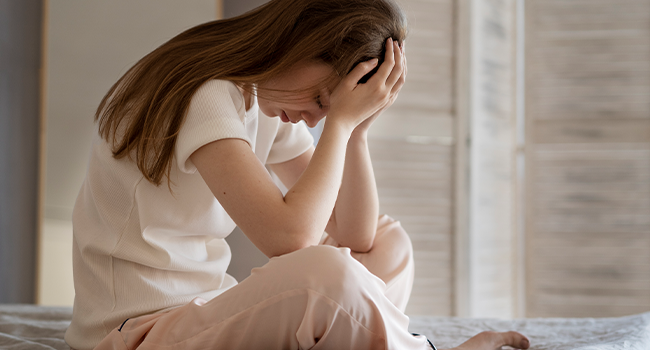 When Stress Gets Physical: Can Stress Cause Fever?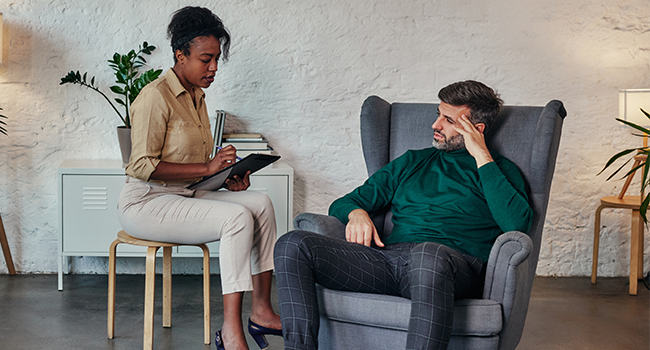 How to Control Your Emotions: Emotional Regulation Activities (Part 2)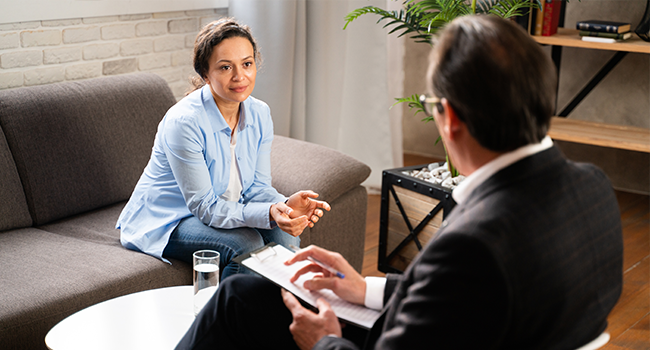 How to Control Your Emotions: A Guide on Emotional Response (Part 1)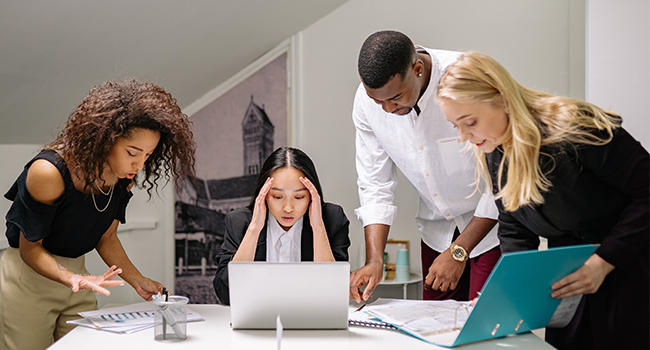 How Selective Mutism Affects Adults & Ways to Deal with It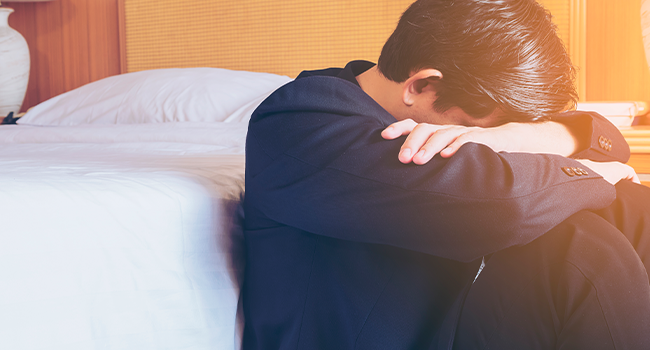 Rejection Sensitive Dysphoria (RSD): How It Impacts You?
EXPERIENCE GENUINE AND PROFESSIONAL MENTAL HEALTH CARE - YOU DO DESERVE THE BEST.