Dr. Umar Javed is a Medical Editor at MEDvidi. He completed his medical degree (MBBS) from a reputable Medical University in Pakistan. In addition to holding a medical license in his home country, he is also registered with the General Medical Council (UK) and the Medical Council of Ireland as a physician. After working in a hospital setting, he joined MEDvidi's editorial team with the mission of transforming digital health.
He helps create the most up-to-date, science-backed, and detailed patient information for MEDvidi's telehealth platform using his expertise and research skills. His particular area of interest and research includes the most common mental healthcare problems facing adults, including ADHD, anxiety, depression, insomnia, and others.
He plans to continue his medical education journey in psychiatry and improve the standard of online mental healthcare care through quality research.
There's no magic pill to fix everything. Using both medication and therapy will have the role for best outcomes. Meds help the physiological symptoms, while therapy takes care of psychological issues and conflicts."
All articles by Dr. Umar Javed, MBBS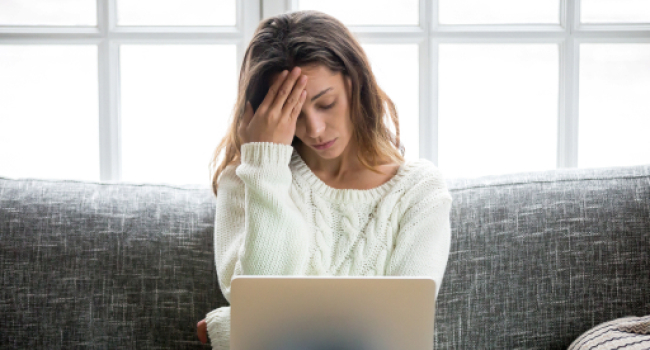 What Is a Nervous Breakdown, and How to Prevent It?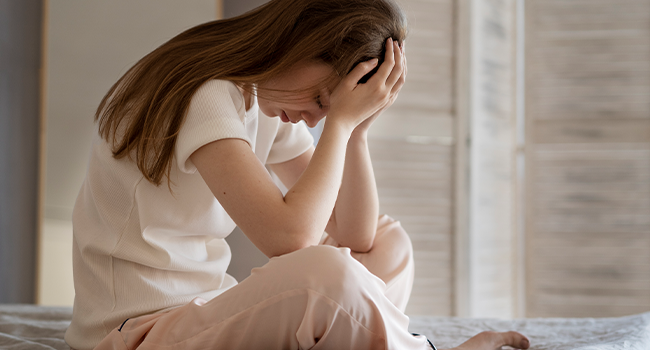 When Stress Gets Physical: Can Stress Cause Fever?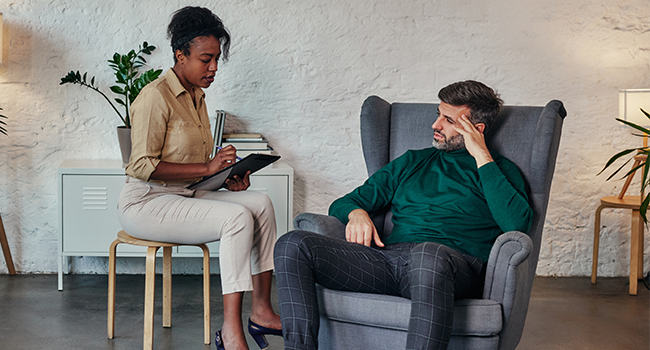 How to Control Your Emotions: Emotional Regulation Activities (Part 2)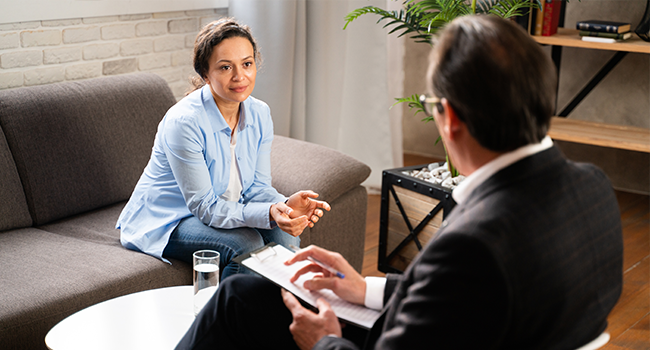 How to Control Your Emotions: A Guide on Emotional Response (Part 1)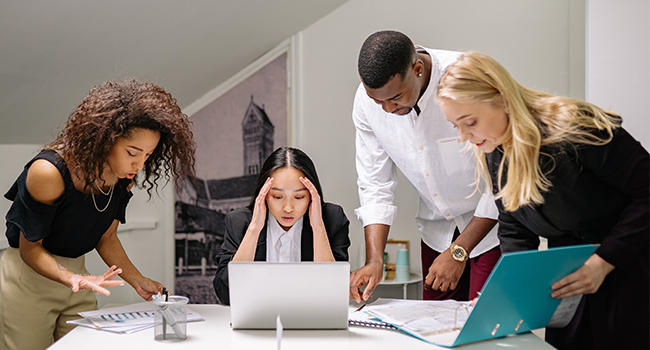 How Selective Mutism Affects Adults & Ways to Deal with It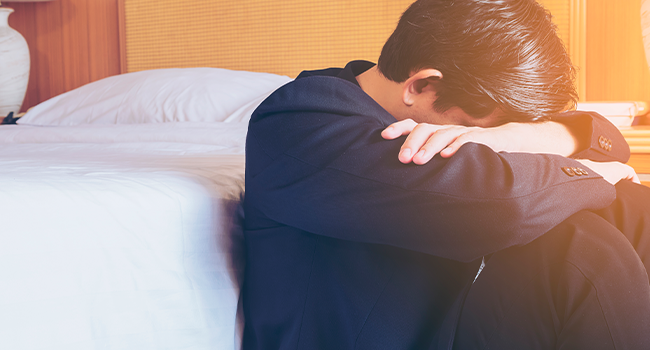 Rejection Sensitive Dysphoria (RSD): How It Impacts You?
EXPERIENCE GENUINE AND PROFESSIONAL MENTAL HEALTH CARE - YOU DO DESERVE THE BEST.