Rabia Khaliq is a long-time Medical Writer at MEDvidi. Before beginning her career in digital content writing, she had been working passionately for her degrees in the field of psychology: MSc in Applied Psychology (Quaid e Azam University, Islamabad) and M.Phil in Clinical Psychology (International Islamic University, Islamabad). Her areas of research include emotional intelligence & job satisfaction and the role of mental health literacy in different settings.
Rabia used her knowledge and skills while working for the Young Psychologists Association (YPA), volunteering as a clinical psychologist in medical camps, and helping people with different psychological disorders in a hospital setting.
Now, she also applies her competence and passion for psychology to writing well-researched articles on topics related to ADHD, anxiety disorders, depression, insomnia, and others. She plans to further advance her professional portfolio in psychology by increasing her level of education and expertise and sharing her knowledge with the world.
After writing numerous articles for different niches, I see mental healthcare as the most intriguing and inspiring one. Knowing that my work has explicit practical use and plays a positive role in society keeps me going.
All articles by Rabia Khaliq, MSc in Applied Psychology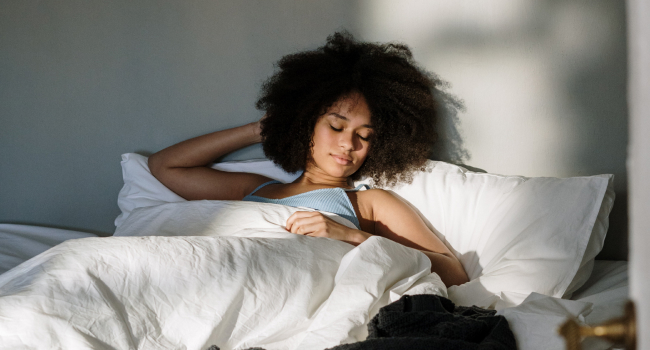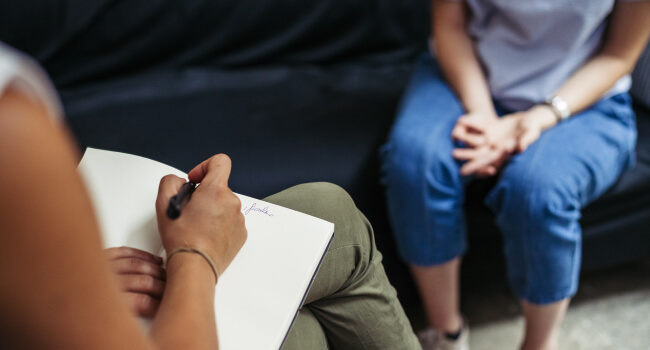 Types of Anxiety Disorders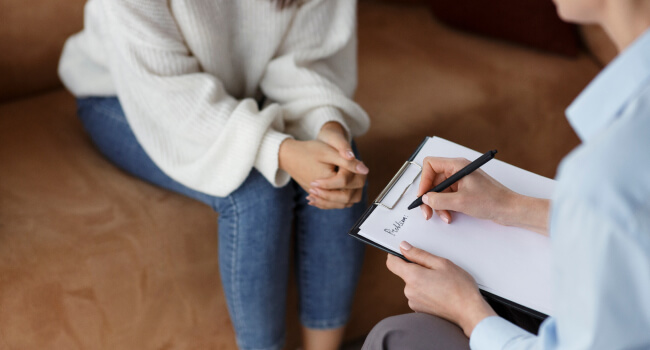 Separation Anxiety in Adults: Symptoms, Causes, and Treatment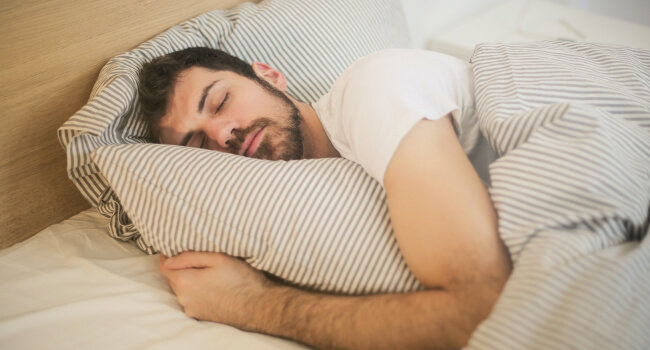 ADHD and Sleep Problems in Adults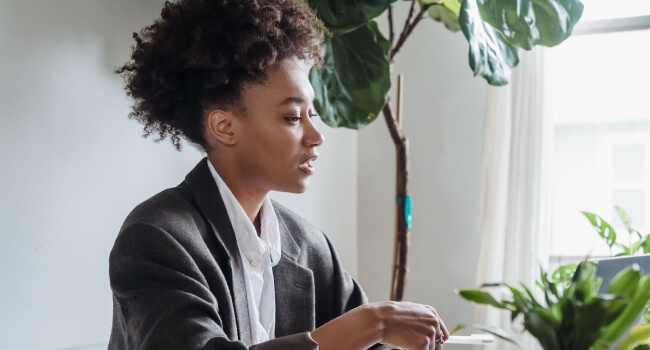 Attention Deficit Hyperactivity Disorder Types Explained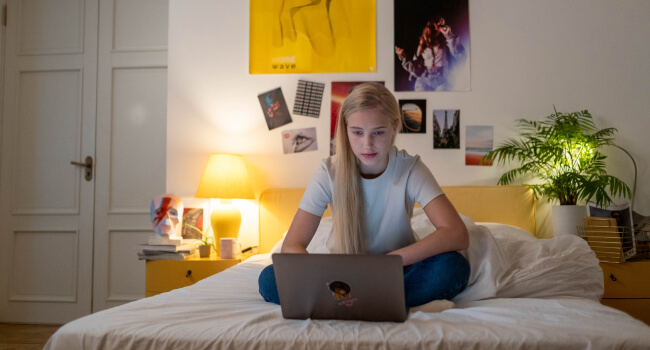 Anxiety Triggers: How to Manage Them
EXPERIENCE GENUINE AND PROFESSIONAL MENTAL HEALTH CARE - YOU DO DESERVE THE BEST.