Most reliable online diagnosis and

prescription
Medvidi is a highly progressive telemedicine company that provides patients with an online doctor prescription and diagnosis.
Our online prescription services aim to provide rapid and easy prescription care management to all our patients at Medvidi delivered by our highly professional and dedicated mental health professionals. Medvidi is constantly working to change the perspective of providing high-quality telemedicine services and helping people get access to the best mental health prescription assistance for better mental health.
Medvidi allows patients looking for an online diagnosis and prescription to connect with our certified mental health experts and get the best treatment plans and an online prescription for better and faster symptom management.
Total Number of
Patients Treated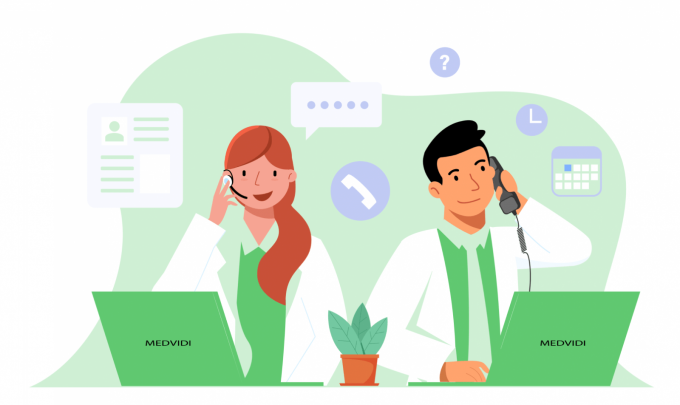 We Can Manage Your Prescriptions

Online
Patients can connect with their doctors virtually; Medvidi has found many
creative ways to cater to all the needs of a patient, such as; doing
examinations, diagnoses, providing online prescription, prescription refill, fast
and easy mental health prescription assistance, and more.
Doctors at Medvidi take special care in processing your online prescription. All
the necessary steps are taken into account to carefully evaluate a
prescription, verify the medical aspects, list down all the benefits and adverse
effects, record the patient's insurance data and plan, dosage, and directions
about their prescription medication. An online prescription at Medvidi is fully
processed when all the crucial steps of an online prescription are completed
on both ends.
Get help managing your mental health and emotional well being.
How to get a prescription
online?
Medvidi aims to deliver the best online telemedicine services to patients looking for a prescription refill
or those who don't have their diagnosis and are unsure about their symptoms.
Getting an online diagnosis and prescription at Medvidi is readily available; you just have to follow
these steps;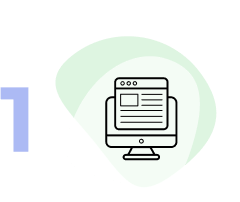 Filling out an online form

empty
You will have to fill out a brief form linked
to our Smart Symptoms Checker. The form
will contain some quick and easy
questions regarding your health status for
us to analyze your current health condition
and symptoms better.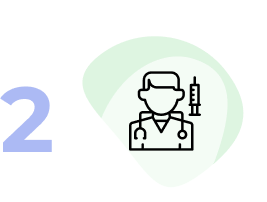 Connect with your licensed health
professionals
Once you have filled out the online form
regarding your symptoms and health
condition, the next step would be
connecting with your licensed professional.
You will have an easy and convenient virtual
session with your doctor so that they can
make a diagnosis and devise a treatment
plan considering your health status.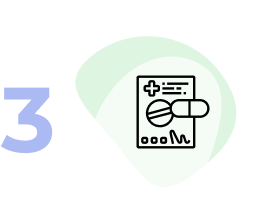 Receiving an online doctor
prescription
Once you have received your diagnosis,
the next step would be getting an
online prescription from your doctor if
your health status and diagnosis
require that.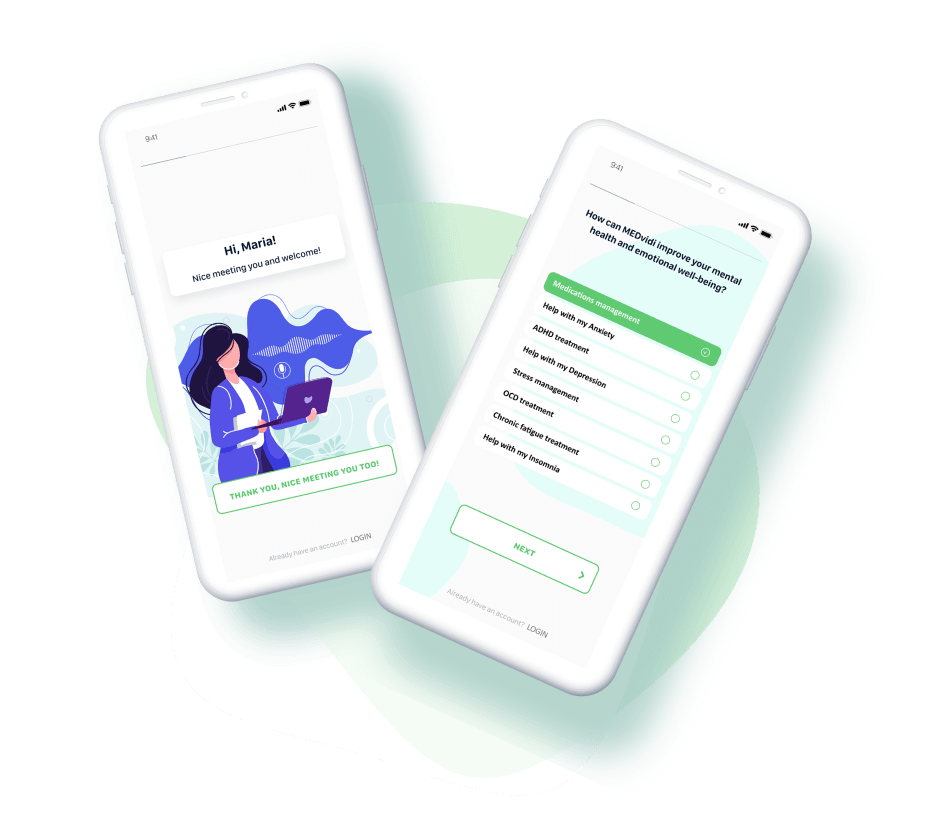 Benefits of online prescription

service
Online prescription services at Medvidi have entirely changed the way
to provide fast and easy access to patients to compensate for the lack of
mobility, remote locations, unavailability of the doctors, and long
waiting hours for getting a prescription refill.
Benefits of online prescription service through
Medvidi:
Patient satisfaction is our top priority, and we make
getting an online prescription as simple as possible for
our clients.
Medvidi vs Traditional In Office
Therapy
Medvidi has received a great patient response and high-customer rating for its mental health prescription assistance and online prescription services.
There are many benefits and perks of Medvidi over traditional in-office visits.
 

Medvidi

Traditional in-
office visit

Online prescription service
Prescription refill
Symptoms assessment
Primary care
Rehabilitation
Convenience and flexible schedule
Cost-effective
Medvidi's online prescription services have benefitted patients by saving time and costs on health services. A growing number of patients are using
Medvidi's online prescription services and easy prescription refill services.

In contrast, traditional in-office visits can be challenging in arranging rides, paying for transportation, parking, waiting for long hours at the reception, and
later for your turn to be seen by the doctor.
Medvidi takes care of your mental health issues and treatment plan by allowing access
to the best virtual telemedicine services.
You get the following high-quality services at the Medvidi:

This is an online facility for all clients and
patients who are unsure about their
mental health status. You have to fill out a
brief form asking questions regarding
your symptoms and health conditions.
The entire process is rapid and easy.

You can make video visits with your
certified mental health expert, allowing
you a virtual diagnosis based on your
signs and symptoms. Your diagnosis and
details will be carefully transferred to you
digitally.

Video therapy sessions are a complete
substitute for traditional in-office therapy
visits. Depending on your time flexibility
without mobilizing, you can plan and
schedule virtual therapy sessions.

Our licensed mental health professionals
are readily available to answer all your 
queries and analyze your issues. You can
schedule an online video consultation
with your mental health experts.

Getting mental health counseling
becomes even more convenient when
you can receive it through Medvidi's video
counseling service while staying in your
home setting.

Medvidi's online doctor prescription
service allows you to connect with your
doctor through a video call and access
affordable online prescription services.

Rapid Prescription Refill:
You don't have to pay a walk-in visit at
your therapist's clinical setting or wait for
long hours to request your prescription
refill. Medvidi allows you to get a fast
prescription refill from any remote
location and time flexibility from our
certified mental health experts.

Online coaching for Patients/Clients:
You can get complete guidance to your
online prescription throughout your
treatment regularly from the
professionals at Medvidi.
We provide integrated management services of telemedicine and online prescription. You can experience high-quality online prescription services provided by certified and licensed specialists at Medvidi. Medvidi is not just another virtual healthcare platform. Instead, it provides the fastest and most affordable online services to all its patients and clients. You can get extensive clinical expertise and online prescription in the following domains of healthcare:

Get help managing your mental health and emotional well being.

Online doctor
prescription ADHD
Getting an ADHD prescription
doesn't require walk-in visits in
the middle of the day. Talk to
our health experts online.

Prescription drugs for
anxiety and stress
With fast-paced lifestyles and tantalizing
workflows, the prevalence of anxiety and
stress disorders is growing increasingly.
Get the best prescription for anxiety and
stress to manage your symptoms through
Medvidi easily.

Prescription for social
anxiety
We understand the impact of social
anxiety on patients and how it
restricts you from your daily life
interactions. No need to worry
because you can buy prescriptions
online while staying at the ease of
your home.

Depression prescription
online
Getting an ADHD prescription
doesn't require walk-in visits in
the middle of the day. Talk to
our health experts online.

Prescription for
insomnia
A good sleep cycle is crucial for
getting everything done for the
rest of the day. Talk to our health
experts and get fast online
prescriptions for insomnia
depending upon your symptoms.

Prescription for
chronic fatigue
Chronic fatigue is a complex
condition, and it is challenging to
manage the debilitating
symptoms without the best
online doctor prescription.

Online prescription
weight loss
If you are struggling with
weight management issues,
our certified experts will help
you with an online prescription
for the best weight loss
prescription drugs.
See how much you
can save
Medvidi offers a better and more affordable telemedicine program for online
prescription in the United States. We help to cut down the total cost for your
healthcare expense to a quarter.
You can quickly sign up with Medvidi and get access to all our services within
minutes. Schedule same-day appointments, rapid prescription refill, various
online prescription services, and save huge costs on traveling to your health
provider's clinical setting.

We are working very closely in the background to make our services even
better for our patients. We are looking at the possibilities to cover the clients'
health insurance and reduce the total cost of the medical expense.

The online prescription services at Medvidi are a lot more economical; you
can get connected to several licensed professionals and get the entire
household covered at the lowest cost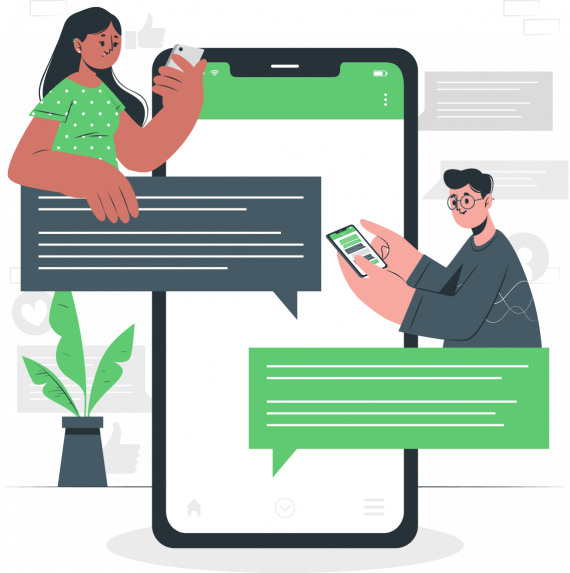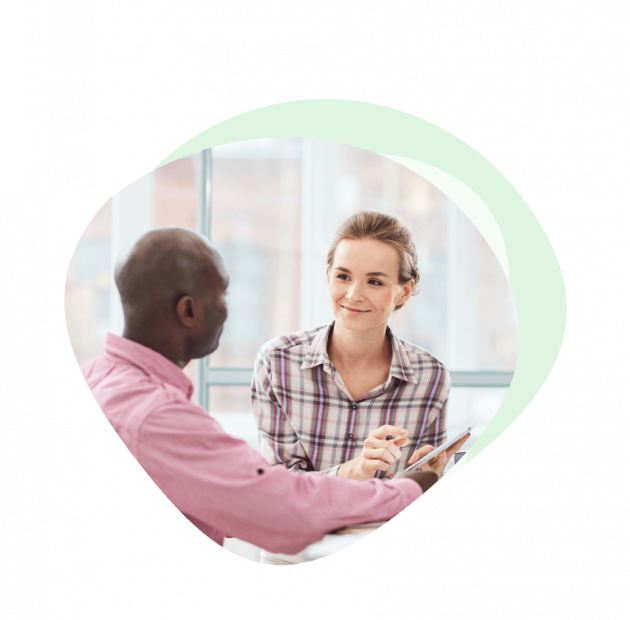 "Medvidi has been a huge help in my life. It came at the perfect time when I was suffering from a pretty extreme anxiety disorder. The fact that I can visit my doctor and get my medication without going to a doctor's office is game-changing. I don't think I'd be getting this kind of help if Medvidi didn't exist"
"I joined Medvidi after struggling with anxiety and depression all my life. I can't say enough good things about how fast their service is. Being a busy parent doesn't leave much time to go to a doctor's office, but Medvidi makes it easy to get online prescriptions and follow my treatment plan. It has 100% changed my life for the better"
"Medvidi is a great place to get real medical help. I suffer from adult ADHD, but things have gotten a lot better with the prescriptions provided online. You can really tell they care about their patients. So if you are looking for an alternative to traditional in-office visits you have come to the right place."
Medvidi telemedicine visits have surged to a significant percentage. A comprehensive
population has skipped choosing the traditional test run and has shifted to Medvidi
online prescription services and primary means of care.
We are the unrivaled telemedicine company in America providing the best quality
services with constant upgradations and innovation to enhance the effectiveness of
satisfying our patients.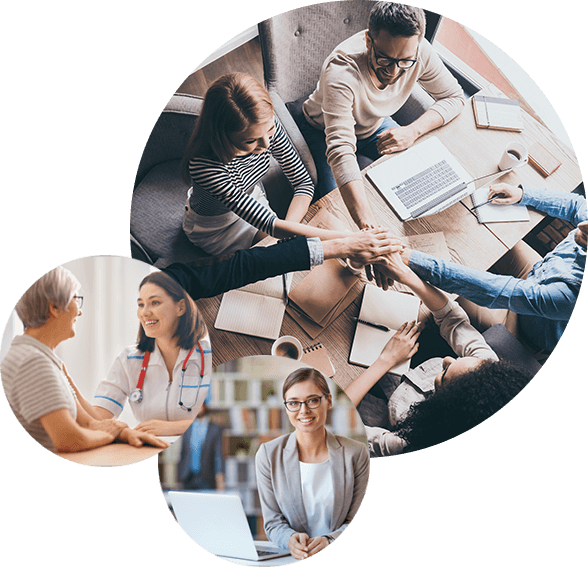 Start with our Smart symptoms checker and take
the first step to
feel better and live better